Together, with your financial and material gifts, prayers, and volunteer service, we can make a difference today and tomorrow.
FOOD
When families encounter lay-offs, furloughs, and unexpected expenses, life can seem overwhelming.
Your gift of $125 will feed a family of four for one week, restoring hope and a brighter future.
Genesis has the capacity to shelter up to up to 45 women and children per day.
A gift of $60 will provide lighting, heating, cooling, and security for our residents.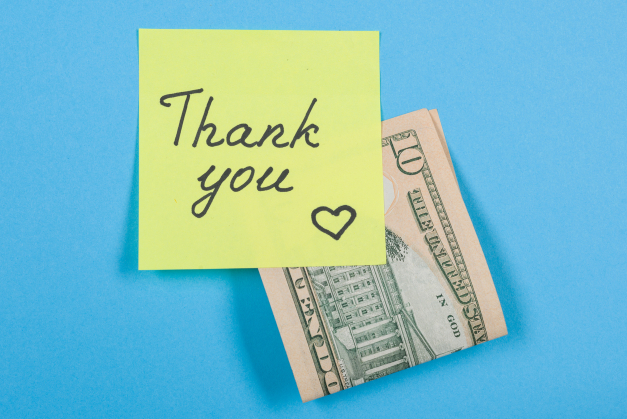 MONETARY
Every dollar helps a family during difficult times in their lives.
VOLUNTEER
Good Samaritan of the Ozarks encourages individuals, churches, schools, civic groups, military groups, and families to roll up their sleeves.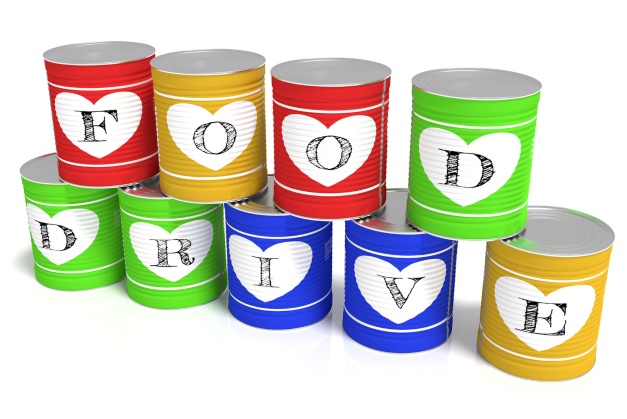 Food drives are fun and amazingly simple to organize. Challenge another organization or group to compete for the tallest can tower!
Contact:
Heather Frabel
573-774-5011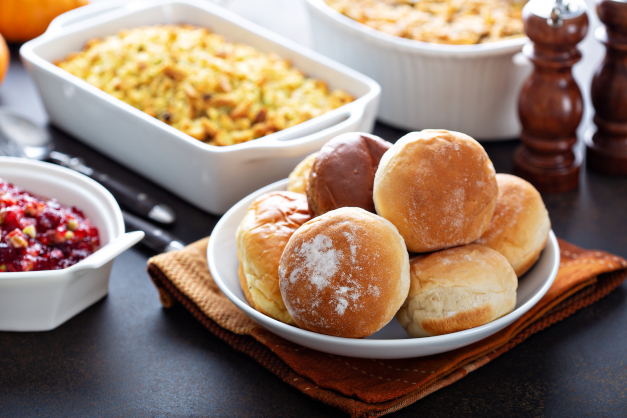 HOLIDAY BASKETS
Holidays are celebrations, but when your table is empty, there isn't much to celebrate. For $50, you can provide a complete holiday dinner basket to our struggling neighbors.
​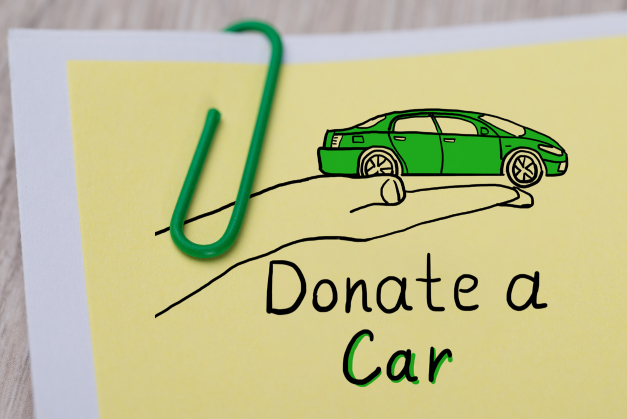 DONATE A CAR
Your gift is tax deductible.
Contact:
Danielle Green
573-433-3410
Good Samaritan of the Ozarks thanks you for partnering with us. Your gifts of any size help restore hope, dignity, respect, and a brighter future to those we serve.